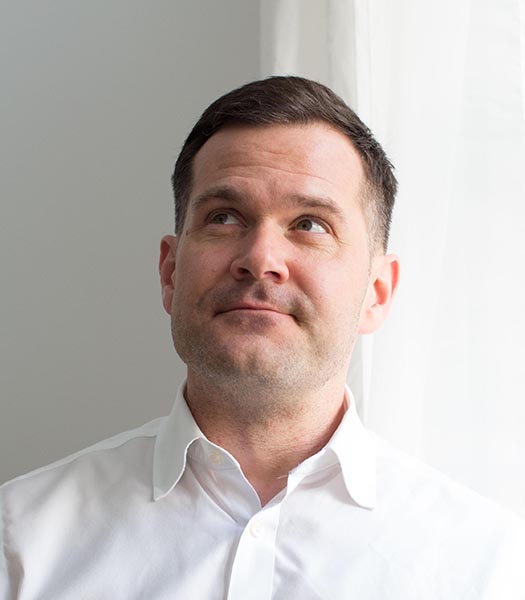 Julien Doly Architects

est un atelier d'architecture spécialisé dans l'architecture résidentielle. Ils offrent des services de conception de projet, gestion des appels d'offres et suivi de l'exécution pour des projets de rénovation d'appartement, d'extension et de construction de maison individuelle et de logements collectifs principalement à Paris et à Londres.
Julien Doly Architects

is an architecture practice specialized in residential architecture. Its services include project design, tender and work site management for projects ranging from flat renovation to the extension and new building of both individual and collective dwellings. Most of our work is based in Paris and London.
Crédit Photos : ©Mat Beaudet